Who We Are
---
Body and Soul Health Products are an Australian-owned company, devoted to formulating effective natural products, backed by science. Since 1984, we have created a varied range of high-quality natural products that have helped to make a positive impact on people's quality of life worldwide.
Director and Founder, Malcolm Lynch, has been steadfast in pursuing the development of research-oriented natural products to relieve a range of concerns within the industry for over 30 years. These have included Australia's number one products for Menopause, hormonal imbalance and sensitive skin conditions such as eczema, psoriasis and dermatitis produced by associated companies Australian Body Care, All Australian Tea Tree Oil Products, Remifemin, 30Plus and Hope's Relief. Hope's Relief is an active, ever-growing company, successfully helping thousands of people worldwide with their award-winning formulas for natural relief of dry, itchy skin and skin prone to eczema, psoriasis and dermatitis.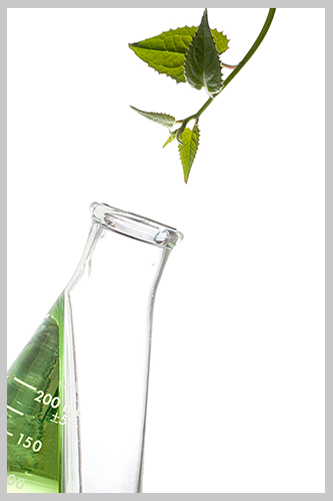 Our mission is to share the benefits of naturally active ingredients with as many people as we can. Our family-owned and operated business is committed to continuing to produce products that harness active natural ingredients, contain 'no nasties', are produced ethically and are thoroughly researched to offer the highest effectiveness.
We will continue to explore new ingredients and natural products to help make a happy difference to people's lives across the globe.
Contact us today if you'd like be part of the Body and Soul Health Products story.
---
All products made by Body and Soul Health Products are environmentally responsible, natural and manufactured to the highest standards.

---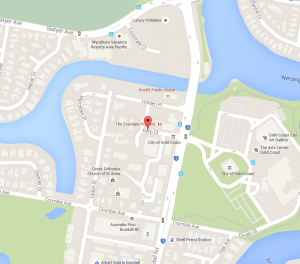 Body and Soul Health Products Pty Ltd.
9/13 Karp Court, Bundall Qld 4217.
Phone +61 7 5539 8990.
Email admin@bdynsoul.com.au